Will Nott is a London musician who mainly plays folk music. His most popular song, "Hide You Far Away," was featured in the 2011 romantic/comedy, "The Decoy Bride."
Will Nott
Name
William Nott
Hometown
London
Age
Unknown
Musical Style
Folk Music
Albums
He does not currently have any albums, however his most popular EPs are "Hide You Far Away," and "Won't Go Back."
Family
Unknown



Background and Musical Career
Edit
Will Nott is a singer and songwriter and plays his music at restaurants, pubs, the 12 Bar, the radio, including Cafe Nero and Warwick, and for movie soundtracks. He preformed his EP, "Won't Go Back," for Bristol Couch. He was accompanied by Ollie Clark.
Songs and Albums
Edit
Currently, Will Nott has several EP's, and many live performances. These include:
Won't Go Back
Hide You Far Away
Love My Home
Thames Will Flow
Love Still Remains
Home
60 Years
He created a music video to go along with his song, "Won't Go Back." His song was also featured in the 2013 movie, "Having You."
"Hide You Far Away," was also featured in the 2011 movie, "The Decoy Bride."
Featured Media
Edit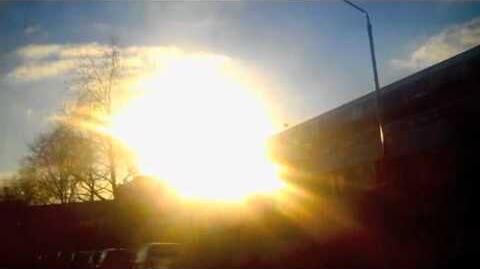 External Links
Edit
Ad blocker interference detected!
Wikia is a free-to-use site that makes money from advertising. We have a modified experience for viewers using ad blockers

Wikia is not accessible if you've made further modifications. Remove the custom ad blocker rule(s) and the page will load as expected.