Caerlaverock Castle, located in Dumfries, Scotland, was used in the movie "The Decoy Bride," as the castle that Lara Tyler and James Arber were to be wed in. Before Steve reconstructed it, it was in shambles filled with cobwebs and a poster hanging up that said "A Happy and Prosperous 1935."  
The castle was supposedly located on the fictional island of Hegg and was fixed up by "50 master crafts-men working through the night." James Arber also wrote about the castle in his novel, "The Ornithologist's Wife," and it was said to contain a room called "the hall of a million feathers." 
Interactive
Edit
See more on google maps! Toggle between satellite mode, zoom in, or drag the yellow person icon to the map to go to street view:
Featured Media
Edit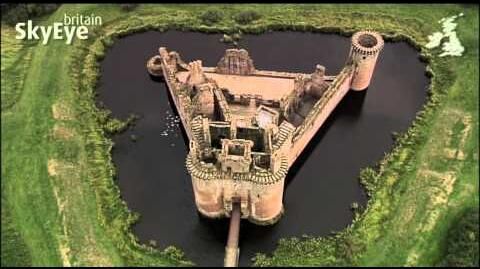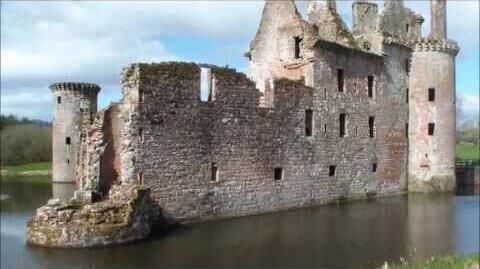 External Links
Edit
Ad blocker interference detected!
Wikia is a free-to-use site that makes money from advertising. We have a modified experience for viewers using ad blockers

Wikia is not accessible if you've made further modifications. Remove the custom ad blocker rule(s) and the page will load as expected.